We are Progress
Progress has its own, unique approach that includes comprehensive support for the customer's entire process: from inception to development and from assembly to warehousing and delivery. Customers are often amazed at what our company can do: modest in size but formidable in performance. Our rapid throughput times, flexibility and limited development costs make us an attractive partner for many of major players in the automotive industry.
This is what we stand for
We believe that the automotive industry needs innovative thinkers. Creative people that don't see limitations but only solutions. We can handle any challenge and want to contribute to your sales success. Recognising trends, creating new trends and building solutions no one thought possible: that is what makes us tick.
Stimulate innovations
We want to stimulate innovations, but it's never easy to anticipate how the market will respond to novel developments and what demand will be like. This requires us to always be flexible and to think along with our customers. That is why we can manufacture runs in any size, effortlessly ramping up production if necessary.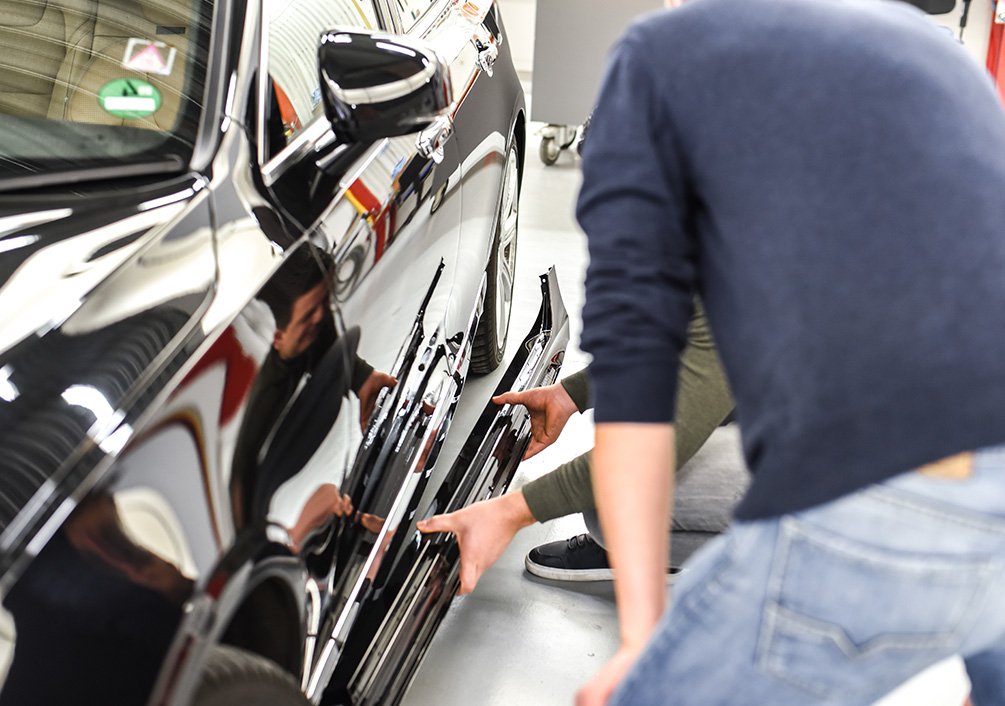 This is how we work
We are a mid-size manufacturer realising grand results. Thanks to our efficient manufacturing processes and minimal overhead costs, we always surprise customers with swift delivery times and products that truly deliver on investment.
Aiming for quality
We always aim for quality and deliver OEM-level products. Our products stand out for their functionality and design, and they were designed with safety and durability in mind. This way, we can guarantee a quality that is aligned with your brand promises. We work with integrity, respecting your wishes and guaranteeing the best possible service. Whether it's technical approvals, assembly instructions or homologation documentation: we'll take care of it. Progress furthermore offers physical instructions or product trainings on site wherever necessary.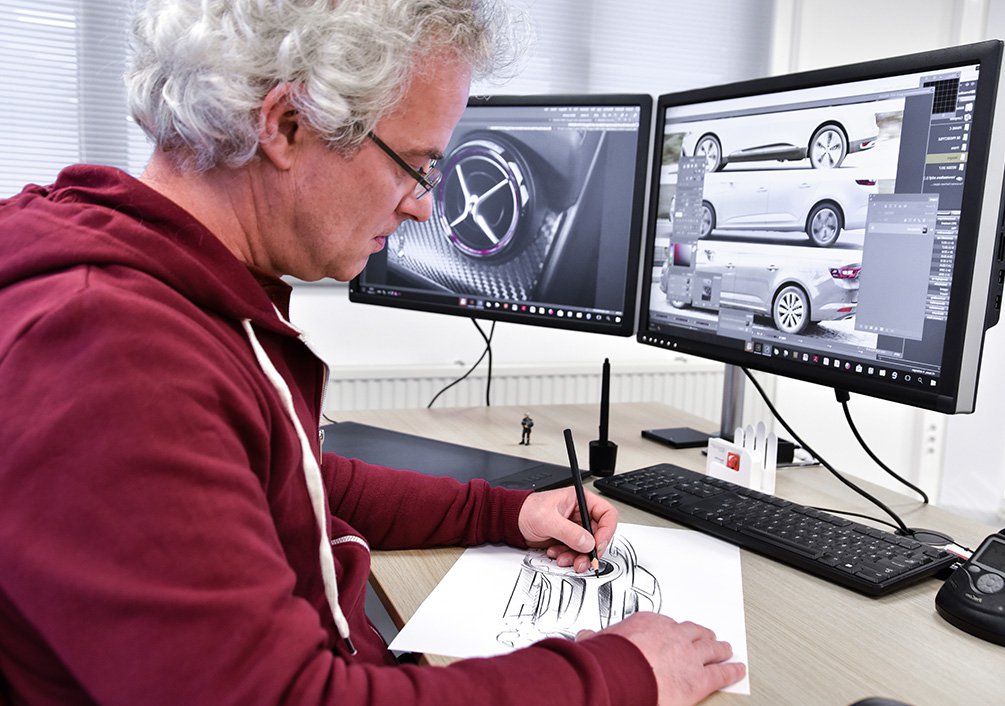 Reliable and involved
Our efficient manufacturing method makes a minimal impact on the environment. Product safety is our first priority. We spend a lot of time and attention on risk management and we operate in accordance with ISO 9001:2015 and IATF 16949 and APQP/PPAP. Thanks to this certification, we receive independent ABE-Gutachten for our products. And our employees? We provide a safe and healthy working environment with good employment conditions. Because we believe that a solid final product begins with people who enjoy their work.
Contact us to make an appointment for a personal introduction and get to know the added value Progress has to offer!