PROGRESS EUROPE CELEBRATES 45TH ANNIVERSARY
| In October 2019 Progress Europe celebrates her 45th anniversary.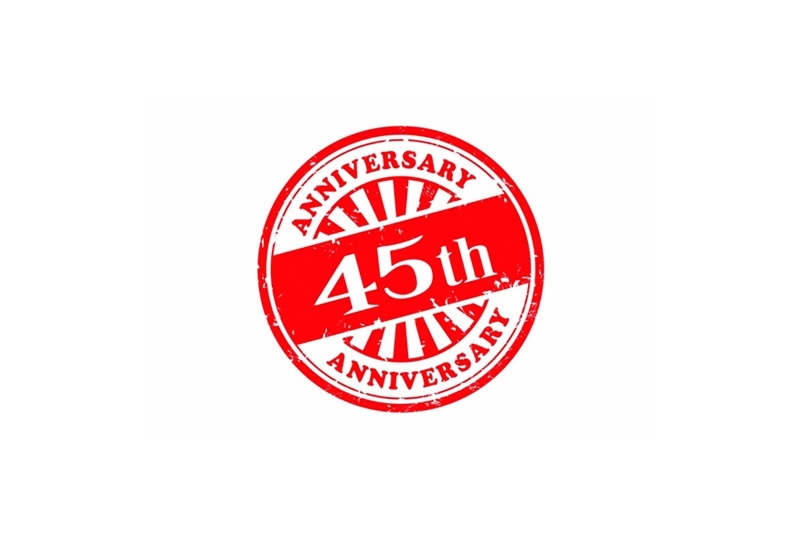 Started out as a garage for maintenance the company has grown to become an international and renowned manufacturer of accessories in the automotive sector. With the expertise offered Progress Europe is an approved partner for many car manufacturers and brand importers in Europe and beyond. New and existing clients continue to find their way to Vaassen (The Netherlands) and our well established company.
Full Service Concept
Progress Europe's 'full service concept' includes services as: Design, Prototype, Engineering, Project Management, Sourcing, Warehouse & Logistics and Service & Quality. Also they provide comprehensive and high quality technical in-house production facilities which are under constant supervision by her own quality department. Progress Europe has been certified by the body of Lloyd's Register Nederland B.V. according to ISO-9001:2015. As a certified manufacturer it is possible to obtain, under own name, ABE or TÜV approvals for the products which are developed for Progress Europe's customers.

Accessories Passenger Cars, Commercial Vehicles and Trucks
Progress Europe offers extensive services for the development of accessories, for both exterior and interior, for passenger cars, commercial vehicles and trucks. These stylish, safe and functional accessories, of an excellent O.E.M. quality, give an added value to the charisma of the vehicle. The focus is on innovative design; however even for functional accessories Progress Europe never lose sight of design. All accessories of the extensive program meet the EU requirements.

Future Vision
By continuing modernization and adapting to trends in the market, as well as the willingness to take balanced risks and efficient organization of company processes the Dutch manufacturer sees the future with confidence and expect to work together even more closely with various car manufacturers and car distributors over the next years.
PROGRESS EUROPE
Automotive Innovations B.V.