Participation IAA 2019 | New Mobility World
| Looking back at the IAA 2019 | New Mobility World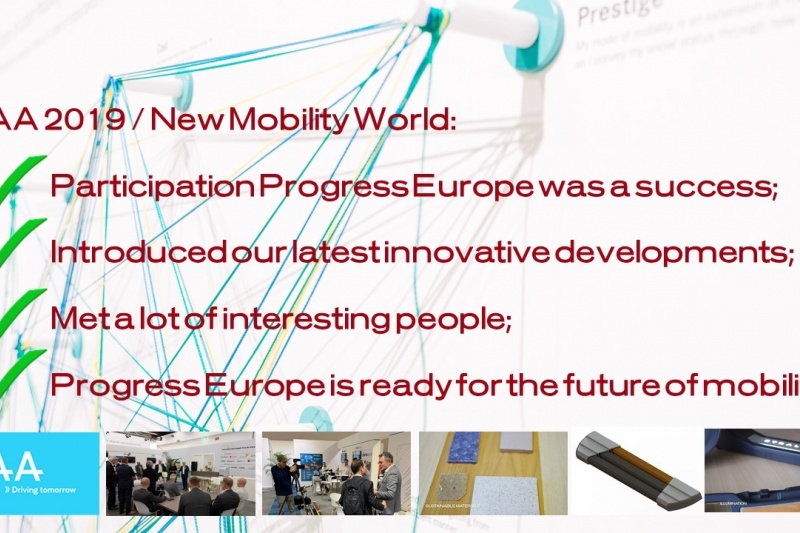 News

More news
Ready for summer holiday 2020, ready for TakeOff!
Proud of our contribution to The TakeOff folding caravan from Easy Caravanning.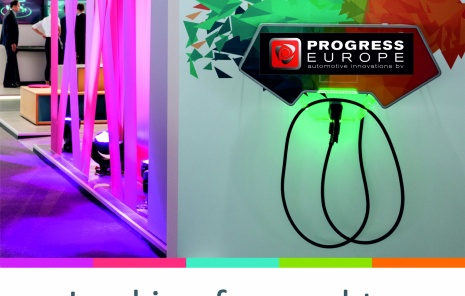 New Mobility World | IAA 2019 Frankfurt
Fuel up for innovation without borders or brakes!
IAA 2019 "Driving Tomorrow"
Be a part of the biggest mobility event of the year!